What would you take with you if you had 30 minutes or less to leave your home?
Asked at Massachusetts Street on October 25, 2007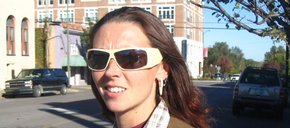 "I would take my cat, my kids, whatever cash I had on hand and let the rest burn. I'm a minimalist. I'd like to start fresh."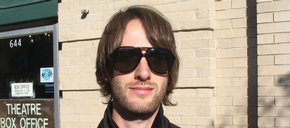 "All of my dad's artwork and my computer if I could grab it."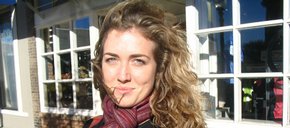 "It would be a disaster for me, because I'm so indecisive. I would probably spend most of the time running around yelling to myself and trying to decide. I would probably just end up with the clothes on my back and a great collection of scarves."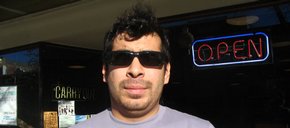 "Irreplaceable pictures, my iPod and my two cats."
loading...
Blog: A cryo spa that hopes to freeze your pain away signs deal to come to west Lawrence

April 25, 2017 · 3 comments

Letter to the editor: Nonexistent problem

April 25, 2017 · 7 comments

Kobach says staying in Kansas is 'best thing for me to do'

April 25, 2017 · 3 comments

Construction to close gateway intersection to KU campus for much of summer

April 24, 2017 · 6 comments

Governor signs bill tightening regulations after boy's death on water slide

April 25, 2017 · 3 comments

Lawrence mayor signs letter objecting to Trump's environmental policies

April 20, 2017 · 48 comments

Letter to the editor: Justice Matters doing good work

April 25, 2017 · 3 comments

Lawrence school district's $87 million bond issue: A few frequently asked questions

April 16, 2017 · 38 comments

Woman dies after early-morning house fire in Lawrence

April 25, 2017 · 1 comment

Letter to the editor: Value KPR

April 12, 2017 · 60 comments