In what setting do you experience the worst public etiquette?
Asked at Massachusetts Street on October 15, 2007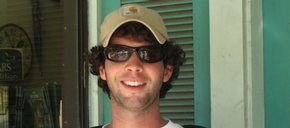 "Anywhere I'm at, the cell phone etiquette is awful. Whether I'm working, waiting in line somewhere or driving, it's invaded every facet."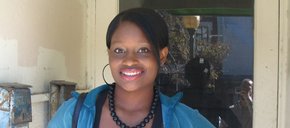 "Probably at the movies when people talk or answer their phones. It's just rude. Not talking in a theater is simple etiquette everyone should know."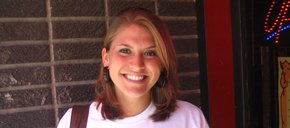 "Whenever I'm at a restaurant and people are rude to their servers. I just don't understand why someone would be rude to someone who is there to wait on them."
loading...
Blog: Plans filed for student apartment complex with more than 700 bedrooms near south Iowa Street

December 14, 2017 · 18 comments

Editorial: The 'fake news' problem

December 14, 2017 · 32 comments

Lawrence murder defendant claims shooting of intruder was legal under stand-your-ground law

December 17, 2017 · 3 comments

State Sen. Marci Francisco officially enters 2018 secretary of state race, wants to restore 'integrity' to office

December 15, 2017 · 7 comments

How tall is too tall? City contemplating downtown skyline, other big issues

December 17, 2017 · 1 comment

Alabama Senate race: Democrat Jones wins in stunning upset

December 12, 2017 · 52 comments

FCC votes along party lines to repeal 'net neutrality'

December 14, 2017 · 23 comments

Female candidate quits Kansas congressional race over 2005 harassment lawsuit

December 15, 2017 · 12 comments

Letter to the editor: Strategy for Trump

December 8, 2017 · 52 comments

Letter to the editor: Message to leaders

December 10, 2017 · 30 comments