Where do you learn most of your historical information?
Asked at Massachusetts Street on October 14, 2007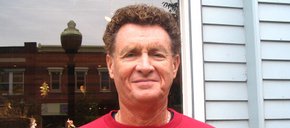 "I would probably say the History Channel. I'm primarily interested in early U.S. history, but they have a variety of programs that I think are pretty good."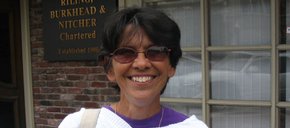 "I'd have to say the Internet. I usually look stuff up because of something that happens in everyday life that makes me want to learn more about it."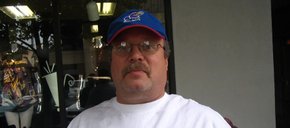 "The Internet. I just search for whatever I'm interested in, which is particularly biblical history."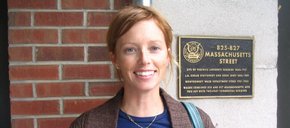 "Probably from the History or Discovery channels. I like shows about historical architecture and anything about how other cultures live. There are other people out there besides us."
loading...
Blog: Update on student apartment project that plans to locate next to day care center

September 18, 2017 · 4 comments

Students who violated LHS policies in derogatory messages will be 'held accountable' — how, exactly, remains unclear

September 20, 2017 · 23 comments

Discriminatory text messages spur student sit-in over LGBT rights at Lawrence High

September 18, 2017 · 92 comments

Letter to the editor: Health care for all

September 17, 2017 · 17 comments

LHS transgender students face backlash after protest, say 'this isn't the end' for their advocacy

September 19, 2017 · 50 comments

State workers at site of shooting had guards, security until Kansas' privatization push

September 21, 2017 · 5 comments

Estimated cost to expand Douglas County Jail jumps by millions of dollars

September 20, 2017 · 11 comments

Opinion: What happened? America's political axis tilted

September 20, 2017 · 15 comments

Tyson puts chicken plant on hold, citing commission's withdrawal of bond support

September 19, 2017 · 21 comments

Blog: Local vo-tech school gets new leader, plans to more than double enrollment

September 19, 2017 · 1 comment