What advice do you have on studying for finals?
Asked at Massachusetts Street on November 28, 2007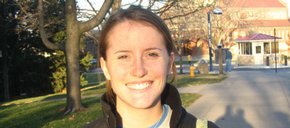 "Go to the library and only do what you're there to work on. Don't go on the Internet or socialize. Your e-mail can wait."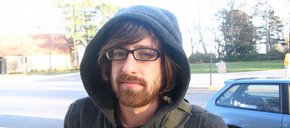 "Don't go to the bars and don't procrastinate."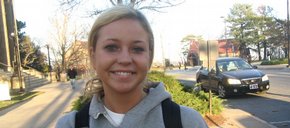 "I try to pay attention and attend class regularly throughout the semester so that I don't have to cram. Then I just do a little review and everything works out fine."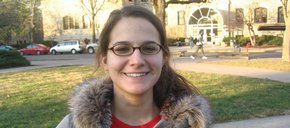 "I would just go over your notes, tests and old quizzes. My sorority has a test file that we can use as well. Then just find a quiet place to study and try not to get distracted."
loading...
Blog: New furniture-making business that uses locally grown timber opens in East Lawrence

October 18, 2017 · 2 comments

Yoder hears complaints of negative tone in Washington toward teachers, public schools

October 17, 2017 · 18 comments

Kansas schools may no longer group students by grade level as part of plan to remake education system

October 18, 2017 · 10 comments

After 2 arrests, Lawrence police still searching for killer or killers in downtown shooting

October 17, 2017 · 24 comments

Topeka man arrested on suspicion of killing 3 people in downtown Lawrence

October 18, 2017 · 3 comments

Letter to the editor: Christian values

October 15, 2017 · 41 comments

Letter to the editor: Gun definition

October 14, 2017 · 48 comments

Common Core standards will soon be a thing of the past in Kansas

October 16, 2017 · 20 comments

Lawrence City Commission approves pedestrian tunnel at 19th and Iowa

October 17, 2017 · 4 comments

Letter to the editor: Family values?

October 13, 2017 · 46 comments