What superstitions or rituals do you have for Kansas University games?
Asked at Massachusetts Street and on KU campus on November 15, 2007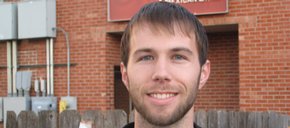 "I make sure my son always has his Jayhawk jersey on. My son was born the day of a KU basketball game."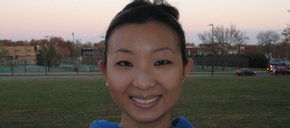 "My friend and I wear matching tube socks - one red, one blue."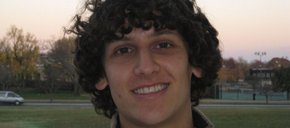 "Every game day since I was a freshman I wear the same snap-on black Adidas pants I've had since seventh grade and a J.R. Giddens jersey."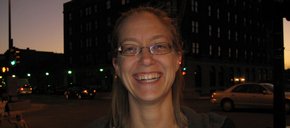 "Every March I teach my students how to fill out a Big 12 bracket as a practical life skill in a college town."
loading...
Blog: Roberts, Moran vote to advance Brownback-style federal tax reform

October 20, 2017 · 8 comments

Backyard chicken trend causes spike in infections, 1 fatal

October 20, 2017 · 12 comments

Lawsuit: Kansas prison did nothing as fungus ruined inmate's brain

October 20, 2017 · 16 comments

Kansas schools may no longer group students by grade level as part of plan to remake education system

October 18, 2017 · 19 comments

Topeka man arrested on suspicion of killing 3 people in downtown Lawrence

October 18, 2017 · 42 comments

Opinion: How Republicans can stop everyone from blaming them

October 21, 2017 · 3 comments

Retrial for suspect in shotgun robberies, dog killing again ends in hung jury; third trial planned

October 20, 2017 · 2 comments

Cheap, easily accessible device used to hack KU computer raises questions of how university combats future hacks

October 20, 2017 · 2 comments

After 2 arrests, Lawrence police still searching for killer or killers in downtown shooting

October 17, 2017 · 25 comments

Letter to the editor: Family values?

October 13, 2017 · 54 comments