Should the Jayhawk football team be No. 1 in the rankings?
Asked at Massachusetts Street on November 13, 2007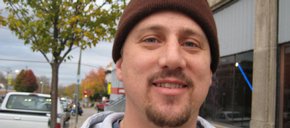 "Absolutely, because they're unbeaten and if you look at the Big 12, it's a really strong conference this year."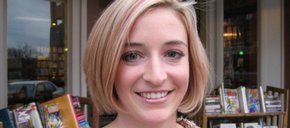 "I think we're ranked right where we should be ranked at No. 3. I don't think we're quite as good as LSU. I don't think we should be ranked No. 1, but I think we're doing great at No. 3."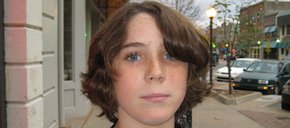 "Yeah. Their defense is really good and I think they should be No. 1."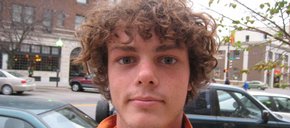 "To be honest, I'm not a fan of any football so I wouldn't know. Being part of Lawrence, I think it'd be exciting to see a local team make it big in the nation."
loading...
Blog: Crediting Trump tax cuts, Lawrence businessman gives bonuses to employees and takes his story national

January 12, 2018 · 41 comments

Letter to the editor: Tax truths

January 10, 2018 · 62 comments

Lawrence motel partially collapses during firefighters' hourslong battle with flames, smoke

January 15, 2018 · 11 comments

Douglas County commissioners ready to ask voters to approve jail expansion, behavioral health initiatives

January 16, 2018 · 3 comments

Trump creates path for Kansas, other states to require Medicaid recipients to have a job

January 11, 2018 · 34 comments

Trump disparages African countries, Haiti with vulgarity

January 12, 2018 · 35 comments

Universities suffer as international student enrollment declines; KU in better position than most, chancellor says

January 15, 2018 · 4 comments

Letter to the editor: Wrong area

January 15, 2018 · 6 comments

Opinion: A Trump prophet who nailed it

January 9, 2018 · 37 comments

Wichita State gun case shows loophole in concealed carry law

January 16, 2018 · 2 comments