Why do you think it's important to be involved in politics?
Asked at Wednesdays at Liberty Hall Civic Engagement Day on November 13, 2007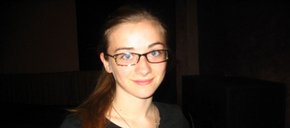 "Because it's important for voters to know what's going on so they can make an educated decision when they go to the polls."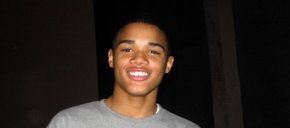 "So that we're in a position to negotiate the laws we live by and influence our policies abroad."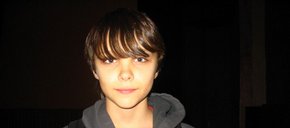 "I think it's important so that you can choose how you want to live in your community."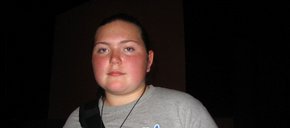 "You have to stay informed so that you know if the people running for office are the people you want making decisions for you."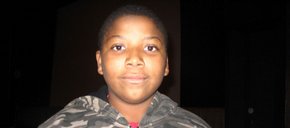 "So that you can make sure everything is fair and that no one is getting left out."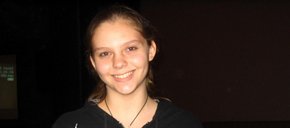 "Because the world needs to change."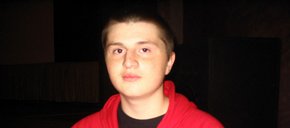 "Because people all have their own opinions. If you don't vote for people who share your point of view, then you're not going to like the way everything is being run."
loading...
Blog: Old church with new name to build multimillion dollar project in southwest Lawrence

March 29, 2017 · 8 comments

Congress sends bill to Trump reducing regulations on the sale of your browsing habits

March 29, 2017 · 3 comments

Drawing Attention: Medicaid expansion and likely Brownback veto

March 28, 2017 · 5 comments

Letter to the editor: 'False facts'

March 27, 2017 · 18 comments

Attorney General: Sanctuary cities are risking federal money

March 28, 2017 · 11 comments

Opinion: Trump is his own worst enemy

March 29, 2017 · 2 comments

Budget deal reached to fix Kansas' current year shortfall

March 28, 2017 · 5 comments

No repeal for 'Obamacare' — a humiliating defeat for Trump

March 24, 2017 · 39 comments

Opinion: American democracy: Not so decadent after all

March 28, 2017 · 7 comments

Opinion: Will we have law or the mob?

March 26, 2017 · 17 comments