Did your parents limit the amount of Halloween candy you ate?
Asked at Massachusetts Street on November 1, 2007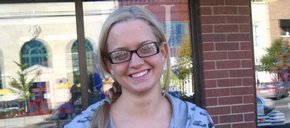 "My mom stole a lot of it, but she didn't really limit how much I could have."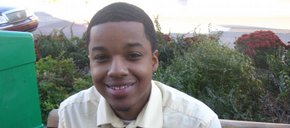 "Yeah, they rationed it out for me, and sometimes they had to even out my two younger brothers' supplies with mine. That wasn't cool."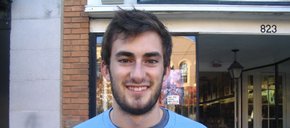 "Yeah, mine totally did. They let me go to town and eat as much as I wanted so I would get sick. Then they would always remind me about that one time."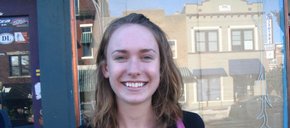 "Never. I had pretty crazy parents. They didn't care about cavities."
loading...
Blog: Popular barbecue restaurant set to open in North Lawrence, expand sauce bottling business

August 23, 2017 · 8 comments

Letter to the editor: 'Christian terrorists'

August 20, 2017 · 24 comments

Trump revisits his Charlottesville comments in angry speech

August 23, 2017 · 7 comments

Amid anti-Confederate wave, Lecompton sites walk a fine line

August 20, 2017 · 44 comments

HERE apartment complex to pay for Fambrough Drive project, must forgo hundreds of thousands in incentives

August 21, 2017 · 17 comments

Editorial: Renew transit tax

August 23, 2017 · 4 comments

Combative Trump insists anew: Blame both sides for violence

August 15, 2017 · 93 comments

Uncounted Kansas ballots fuel fears about Kobach's proposals

August 23, 2017 · 4 comments

Kansas Rep. Yoder tries to balance GOP views, centrist tone

August 23, 2017 · 6 comments

Missouri governor hints at consequences for Trump assassination post

August 23, 2017 · 2 comments