Would you rank Lawrence as one of the 100 best
U.S.

cities to live in?
Asked at Massachusetts Street on May 24, 2007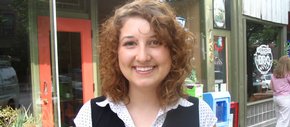 "Oh yeah. I love Lawrence. There's just so much happening, especially for people my age. I'm only here for the summer, but I come to visit as much as I can. It has a lot to offer for being in Kansas."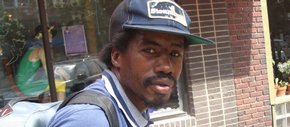 "I would say it's one of the best. It's one of the most peaceful cities I've been to, and I've been all over the U.S. There's a lot of opportunity here, too."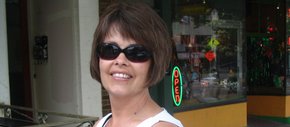 "Yes. I love college towns. I like the size and really like the people; lots of good people here."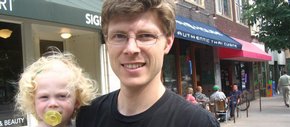 "I sure would. It has such a vibrant culture, a lot of which I think is owed to the university."
loading...
Blog: 4 arrested on suspicion of vandalizing downtown buildings with anti-Trump graffiti

May 24, 2017 · 46 comments

House passes bill mandating 12-point type on abortion information

May 25, 2017 · 3 comments

Letter to the editor: No defense increase

May 24, 2017 · 29 comments

Insurer pulls out of Kansas, Missouri health care exchanges

May 24, 2017 · 19 comments

Letter to the editor: Let's be honest

May 22, 2017 · 46 comments

Longtime Lawrence resident files for City Commission election, wants to see millennials get active

May 25, 2017 · 6 comments

Suspect in Long John Silver's robbery arrested

May 25, 2017 · 2 comments

Kobach to announce plans on governor's race within 2 months

May 22, 2017 · 34 comments

KU Medical Center leader Douglas Girod named 18th chancellor of KU

May 25, 2017 · 4 comments

Opinion: Intellectual dishonesty now rules

May 25, 2017 · 6 comments