Do you think the city should offer curbside recycling?
Asked at Massachusetts Street on May 22, 2007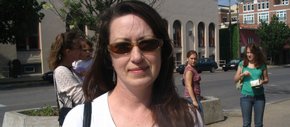 "Definitely. I pay for one now and I think, if managed properly, the city could possibly even profit from it."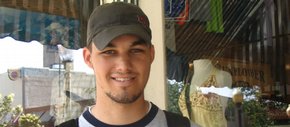 "Absolutely. A lot of people already take it down to Wal-Mart, but I think it would greatly increase the number of people who recycle."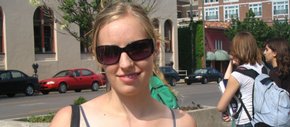 "Yeah. My family used to recycle a lot, but as we all got more busy it became harder to take it out to the center. I think it would help a lot if the city could pick it up."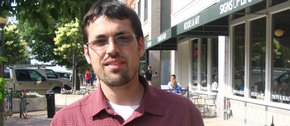 "I think the city should offer it as long as the customers can choose to pay for it or not."
loading...
Blog: Popular barbecue restaurant set to open in North Lawrence, expand sauce bottling business

August 23, 2017 · 8 comments

Letter to the editor: 'Christian terrorists'

August 20, 2017 · 24 comments

Editorial: Renew transit tax

August 23, 2017 · 4 comments

Trump revisits his Charlottesville comments in angry speech

August 23, 2017 · 7 comments

Amid anti-Confederate wave, Lecompton sites walk a fine line

August 20, 2017 · 44 comments

HERE apartment complex to pay for Fambrough Drive project, must forgo hundreds of thousands in incentives

August 21, 2017 · 17 comments

Uncounted Kansas ballots fuel fears about Kobach's proposals

August 23, 2017 · 4 comments

Missouri governor hints at consequences for Trump assassination post

August 23, 2017 · 2 comments

Running out of room, Douglas County is studying solutions to its downtown space needs

August 23, 2017 · 2 comments