What do you think should be the penalty for an
MIP

?
Asked at Massachusetts Street on May 20, 2007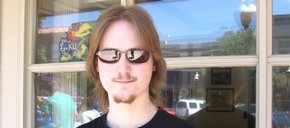 "I'd say just a fine. Anything more than that is a bit ridiculous."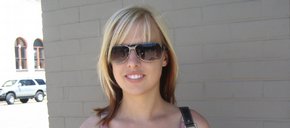 "I think community service is a good penalty. Probably about 30 hours, but no fine and no probation."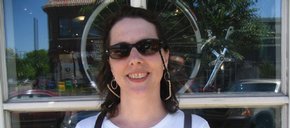 "I would make them do public service that includes working with people with drug and alcohol addiction so they can see the less glamorous side of things."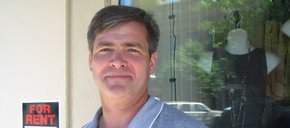 "Probation for a year and a fine of $250."
Related story
loading...
Blog: Crediting Trump tax cuts, Lawrence businessman gives bonuses to employees and takes his story national

January 12, 2018 · 37 comments

Letter to the editor: Tax truths

January 10, 2018 · 60 comments

Lawrence motel partially collapses during firefighters' hourslong battle with flames, smoke

January 15, 2018 · 7 comments

Trump disparages African countries, Haiti with vulgarity

January 12, 2018 · 35 comments

Trump creates path for Kansas, other states to require Medicaid recipients to have a job

January 11, 2018 · 32 comments

Opinion: A Trump prophet who nailed it

January 9, 2018 · 37 comments

Letter to the editor: Wrong area

January 15, 2018 · 5 comments

White Kansas lawmaker says blacks 'responded worst' to drugs

January 8, 2018 · 29 comments

As Lawrence police draft policies for body cameras, some city leaders want a say

January 14, 2018 · 3 comments

GOP surprise: Colyer leads Kobach in fundraising in Kansas governor's race

January 11, 2018 · 6 comments