Do you think home schooling is a good option?
Asked at Massachusetts Street on May 14, 2007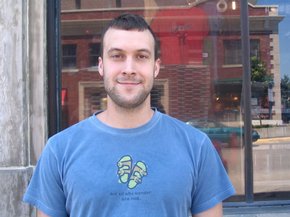 "I think it is as long as they're serious about it and maintain regular course work."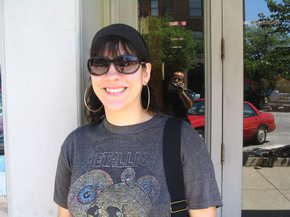 "No. I understand why people think it's a good idea, but I don't think it provides adequate socialization."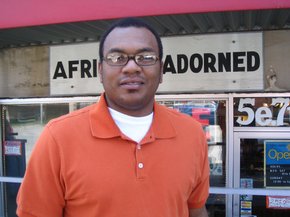 "Yes, because it gives that family the opportunity to teach their children the things that they want them to know. A lot of times, the schools aren't the best at teaching them everything they'll need to know."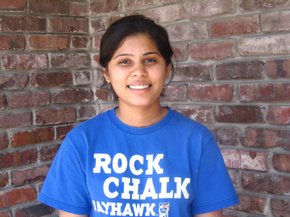 "Yeah. I think it's a good option as long as the children have plenty of interaction with other kids their own age through sports and activities."
Related story
loading...
Blog: University employee accused of pulling tail off rabbit at KU day care center

March 27, 2017 · 1 comment

Letter to the editor: 'False facts'

March 27, 2017 · 8 comments

City and county officials preparing for budget cuts due to state property tax lid

March 27, 2017 · 5 comments

Downtown fans try to process 'ridiculously shocking' KU loss in Elite Eight

March 25, 2017 · 4 comments

Letter to the editor: KPERS qualms

March 27, 2017 · 3 comments

Opinion: Will we have law or the mob?

March 26, 2017 · 17 comments

First responders paid more than $2 million in overtime for 2015 and 2016; department heads say they're short on staff

March 27, 2017 · 4 comments

No repeal for 'Obamacare' — a humiliating defeat for Trump

March 24, 2017 · 39 comments

Letter to the editor: Yard concerns

March 25, 2017 · 9 comments

Tom Keegan: Despite finale, Devonté Graham one of many winners for KU

March 26, 2017 · 9 comments