Do you place more importance on the opinions of veterans when it comes to the war in Iraq?
Asked at Massachusetts Street on June 26, 2007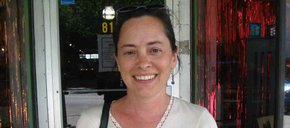 "I think that the opinions of those who have personal experience are important. But the issue of war is an issue of public policy, and I think everyone's opinion on it is equally valuable."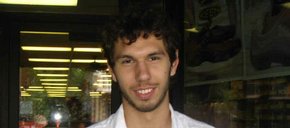 "I wouldn't differentiate between the opinions of veterans or nonveterans unless they've served in this war, been there recently or were actively involved."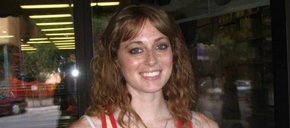 "I think I would place more importance on the opinions of someone who has had that experience over someone who hasn't. The more recent the experience, the more importance I would place on them."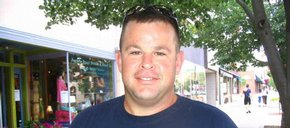 "I would expect their voice to carry more weight than those who haven't experienced it."
loading...
Blog: Empty storefronts become a bit more prominent in Lawrence, new report shows; vacancy rate hits recent high

January 19, 2018 · 10 comments

Opinion: Journalism holds power accountable

January 18, 2018 · 23 comments

Kansas utilities say they'll pass on tax-cut savings to customers

January 18, 2018 · 15 comments

Letter to the editor: Tax truths

January 10, 2018 · 72 comments

2018 Women's March looks to bring resistance to downtown Lawrence sidewalks

January 17, 2018 · 23 comments

Blog: Kansas lawmakers to start pushing transparency initiatives

January 19, 2018 · 1 comment

Kansas unemployment rate drops to lowest point in nearly 18 years

January 19, 2018 · 2 comments

Officers testify about chaos, life-saving measures in aftermath of downtown Lawrence shooting

January 19, 2018 · 1 comment

Opinion: Overlooking why we lost trust in government

January 18, 2018 · 9 comments

Lawrence Memorial Hospital's proposed west Lawrence project grows to $93M; work could begin this spring

January 17, 2018 · 10 comments