How much do you usually spend on fireworks?
Asked at Massachusetts Street on June 25, 2007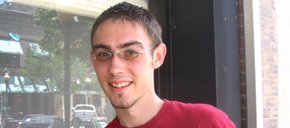 "Somewhere around $100. I get lots of mortars, M-80s, bottle rockets and snakes."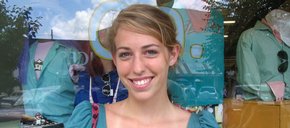 "Probably $50 at the most. We're not a big fireworks family. I like mostly sparklers and fountains."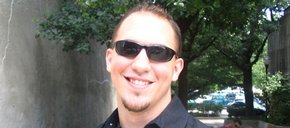 "Probably about $275 throughout the year. I try to cap myself before I hit $300. You can go to Missouri and get them cheap in the winter. I love blowing stuff up. It's the best way to celebrate your independence."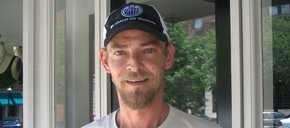 "Around $30. I usually just get the small stuff."
loading...
Blog: Lawrence sales tax collections off to slow start in 2018; chain retailer with downtown location files for bankruptcy

March 19, 2018 · 4 comments

Kobach pollster testifies that, based on his survey, most Kansas voters can prove citizenship

March 19, 2018 · 3 comments

$2 billion estimate for Kansas public schools shocks lawmakers; consultants' accuracy questioned

March 16, 2018 · 42 comments

Letter to the editor: More guns needed

March 16, 2018 · 90 comments

Affordable housing project seeks to add small homes to existing neighborhoods; that won't be easy

March 19, 2018 · 9 comments

Opinion: RFK was the last tough liberal

March 19, 2018 · 4 comments

Opinion: Tillerson's insubordination meant he had to go

March 17, 2018 · 13 comments

Letter to the editor: Jail tour enlightening

March 16, 2018 · 2 comments

Opinion: Let's be frank about Farrakhan

March 18, 2018 · 4 comments

Expert witness for Kobach says he can't support Kobach's claim of nationwide voter fraud in 2016

March 13, 2018 · 8 comments