Do you think faith and spirituality are necessary elements of addiction recovery?
Asked at Massachusetts Street on June 16, 2007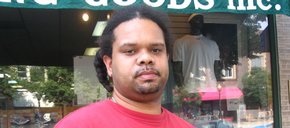 "Yes. You've got to have something spiritual to believe in to help you through your addiction, and that's coming from experience. It doesn't necessarily have to be religious, as long as it's something more than yourself."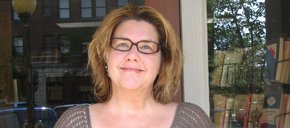 "Yes. Because if you rely only on yourself, you're limiting the available scope of growth and transformation."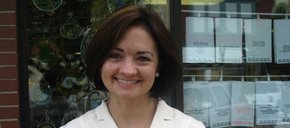 "I don't think that it is necessarily essential for everyone. I think successful recovery from addiction is based on an individual's personal sources of strength in their life, whether it be faith or something else."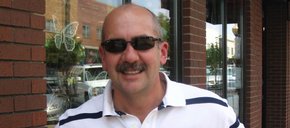 "I think it's important to believe in something bigger than yourself to overcome something bigger than yourself like addiction."
loading...
Blog: Fact-checking county commissioners on assertion that big budget cuts will come if voters reject jail/mental health sales tax

February 19, 2018 · 16 comments

Police investigating Free State student who allegedly threatened shooting on social media; principal says disciplinary action will be taken

February 20, 2018 · 17 comments

Ice storm causes numerous cancellations, including Lawrence schools and public library, Haskell and others; all KU classes canceled

February 20, 2018 · 5 comments

Lawrence City Commission to address concerns raised by 'Defend the Flag' protest; city attorney to explain First Amendment

February 19, 2018 · 16 comments

Letter to the editor: Ashamed of inaction

February 20, 2018 · 15 comments

Letter to the editor: Stand against guns

February 20, 2018 · 20 comments

Editorial: Time to pass gun control

February 16, 2018 · 128 comments

Lawrence City Commission to decide whether to shift to warmer-colored LEDs; cost still unclear

February 19, 2018 · 26 comments

Opinion: How many more have to die?

February 20, 2018 · 9 comments

Bill to repeal in-state tuition for undocumented Kansans dies in House committee

February 19, 2018 · 10 comments