When was the last time you visited an art museum?
Asked at Massachusetts Street on June 10, 2007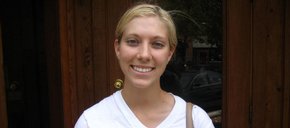 "The summer after my sophomore year of high school I was at the Louvre in Paris."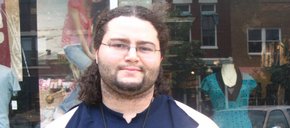 "About four years ago I visited the Spencer, so it's been a while."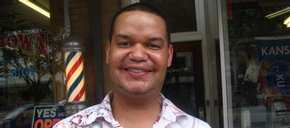 "It's been a year. I went to the opening of an art show at a museum in Wichita."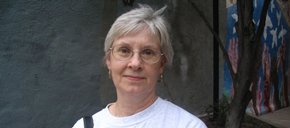 "I was at the Nelson in Kansas City in April. It was great."
loading...
Off to see the wizard: Four great grandchildren of Carl and Joyce Burkhead, as well as grandchildren

November 22, 2017 · 1 comment

Letter to the editor: Guns among us

November 17, 2017 · 89 comments

Kansas open to moderates after Brownback era? Many still see 'ultra-conservative' Kobach as front-runner for governor

November 20, 2017 · 33 comments

Award given to Charlie Rose at KU might be rescinded following sexual misconduct allegations

November 21, 2017 · 15 comments

Lawrence City Commission to consider banning people from openly carrying guns in city buildings

November 20, 2017 · 36 comments

Opinion: If he wins, he should be expelled

November 20, 2017 · 26 comments

Editorial: Open-carry ban is right move

November 21, 2017 · 14 comments

Lawrence City Commission votes to ban people from openly carrying guns in city buildings

November 21, 2017 · 5 comments

FCC chairman sets out to repeal 'net neutrality' rules

November 21, 2017 · 7 comments

Letter to the editor: Take action on guns

November 14, 2017 · 70 comments