Do you think the
U.S.

is facing a health care crisis?
Asked at Massachusetts Street on June 4, 2007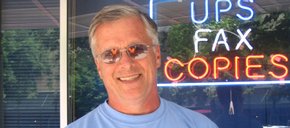 "Yes, absolutely. More and more people are unable to provide themselves and their families with basic health care, much less emergency or long-term health care."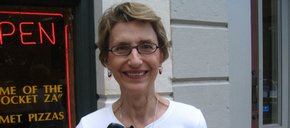 "Yes, because there are so many people that don't have any coverage at all. And for those who do, it's too expensive to get the coverage they need."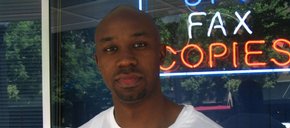 "I would say yes. A lot of people don't have health care, and the cost of health care is getting ridiculous. Those in lower-income brackets are virtually excluded from having any form of health care at all."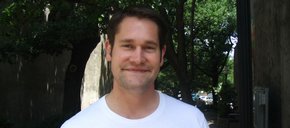 "Yeah. I think we definitely need to have something that is affordable for the hourly wage workers. We either need to have more corporate responsibility or some kind of national health care system."
loading...
Blog: Lawrence residents on track to be hit with largest property tax increase in recent memory

June 27, 2017 · 2 comments

Letter to editor: Shame on secrecy

June 27, 2017 · 12 comments

U.S. Supreme Court partially reinstates Trump travel ban, will hear arguments in the fall

June 26, 2017 · 8 comments

Facing defections, Senate GOP leaders delay health care vote

June 27, 2017 · 3 comments

Editorial: Streets first

June 27, 2017 · 3 comments

Budget office: Senate GOP health care bill adds 22 million uninsured by 2026

June 26, 2017 · 13 comments

Campus carry about to begin: What you need to know about guns at KU

June 26, 2017 · 19 comments

Eudora man charged with first-degree murder after shooting victim dies; bond set at $1 million

June 26, 2017 · 3 comments

Letter to the editor: Witch hunts

June 21, 2017 · 19 comments

Opinion: Inaction on N. Korea inexcusable

June 27, 2017 · 3 comments