What do you do to make it through tough times?
Asked at Massachusetts Street on June 3, 2007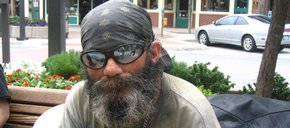 "I pray a lot, I sing a lot and I get drunk a lot."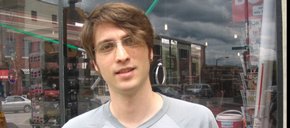 "I would say talk to my friends and family, I guess. When you don't have the experience to deal with a situation alone, you should look to those who do."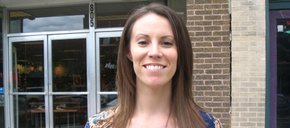 "If it's a really tough time, I read Jane Austen. In tough times you need to enter a calm world, and that's what she offers."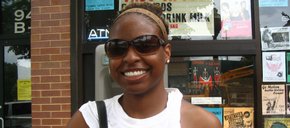 "First I pray, then call mom and then I call all of my friends to go out and get drunk. It will get you through."
loading...
Blog: 4 arrested on suspicion of vandalizing downtown buildings with anti-Trump graffiti

May 24, 2017 · 31 comments

Insurer pulls out of Kansas, Missouri health care exchanges

May 24, 2017 · 10 comments

Letter to the editor: No defense increase

May 24, 2017 · 17 comments

Letter to the editor: Let's be honest

May 22, 2017 · 44 comments

Kobach to announce plans on governor's race within 2 months

May 22, 2017 · 34 comments

Drawing Attention: Kris Kobach doesn't want you to know what he's doing

May 24, 2017 · 6 comments

Flynn takes 5th Amendment in Russia probe, cites 'public frenzy'

May 22, 2017 · 20 comments

Opinion: Midterms the 'impeachment election'?

May 24, 2017 · 8 comments

Editorial: Haskell needs a champion

May 23, 2017 · 12 comments

Letter to the editor: Call your senators

May 24, 2017 · 6 comments