What country would you guess has the tallest population?
Asked at Massachusetts Street on July 17, 2007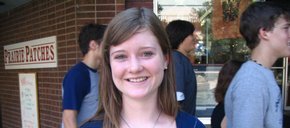 "Brazil, because all of the Brazilian soccer players are pretty tall."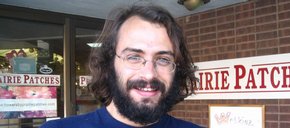 "Germany, because my roommate, Rolf, is German, and he's really tall."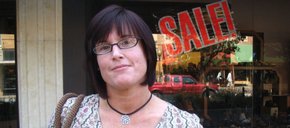 "Holland. I have a very good, very tall friend in Holland who has proclaimed that fact many times."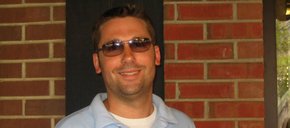 "Russia. It just seems from popular culture that they have a lot of tall people."
loading...
Blog: 4 arrested on suspicion of vandalizing downtown buildings with anti-Trump graffiti

May 24, 2017 · 17 comments

KU selects Arizona State professor to be new dean of social welfare

May 23, 2017 · 2 comments

Letter to the editor: No defense increase

May 24, 2017 · 12 comments

Insurer pulls out of Kansas, Missouri health care exchanges

May 24, 2017 · 1 comment

Court: U.S. gun ban doesn't apply to city domestic abuse laws

May 24, 2017 · 1 comment

Drawing Attention: Kris Kobach doesn't want you to know what he's doing

May 24, 2017 · 4 comments

Letter to the editor: Let's be honest

May 22, 2017 · 42 comments

Kobach to announce plans on governor's race within 2 months

May 22, 2017 · 34 comments

Opinion: Midterms the 'impeachment election'?

May 24, 2017 · 8 comments

Kansas law doesn't address children's access to firearms

May 24, 2017 · 2 comments