Are you going to attend a Harry Potter book release party?
Asked at Borders, 700 N.H. on July 15, 2007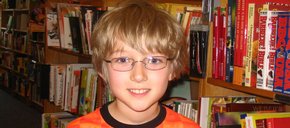 "If I could, I would; but I'm going to be at my grandparents' house. I'll get a copy as soon as I can."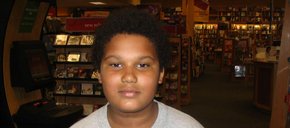 "Yeah, here at Borders. I might buy the book there or the next time I have the money. I'm looking forward to meeting a lot of Harry Potter fans."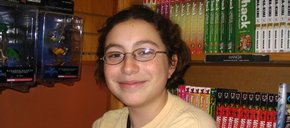 "I probably won't; they can get a little crazy. I'm buying mine at the Raven bookstore to support local business."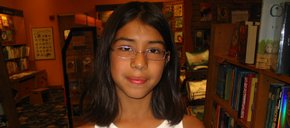 "No, but I've already reserved mine ahead of time."
loading...
Blog: Looking at what may be next now that voters have rejected new sales tax for jail, mental health improvements

May 21, 2018 · 7 comments

Chancellor Girod fires KU Athletic Director Sheahon Zenger, citing lack of progress and necessary change in leadership

May 21, 2018 · 17 comments

Gunman opens fire at high school near Houston, killing 10

May 18, 2018 · 65 comments

Opinion: Fighting for free speech on campus

May 21, 2018 · 1 comment

Kansas man admits to hate crimes in Olathe bar shooting

May 21, 2018 · 1 comment

KU researchers say 'intolerant' attitudes, not economic anxieties, fueled Trump's 2016 victory

May 17, 2018 · 53 comments

Opinion: Democrats' hysteria explains a lot

May 16, 2018 · 15 comments

Lawrence fourth-graders start discussion at City Hall about plastic bag ban

May 21, 2018 · 4 comments

Opinion: Christianity without a hint of Jesus

May 20, 2018 · 14 comments

Kansas Gov. Colyer signs letter backing Trump for Nobel Peace Prize

May 15, 2018 · 47 comments