Would you compare different hospitals if you were going to have an operation?
Asked at Massachusetts Street on July 2, 2007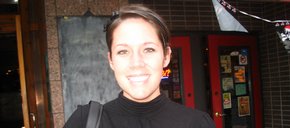 "Of course, especially if I'm going under the knife. I would like to look at their customer satisfaction, service and credibility. The price really isn't the issue."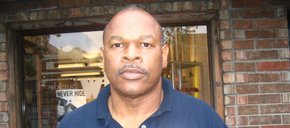 "I would definitely compare. I would look for a specialist if it was something serious, but if it was minor, I would stick with LMH where my kids were born."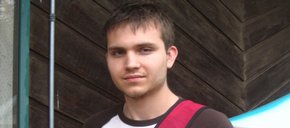 "Because insurance weighs so heavily in such a situation, I would look at that first. I would look around to find somewhere that I'm going to be treated promptly and correctly, so I don't end up having to go back again."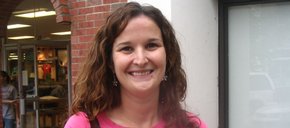 "I would probably compare. The insurance coverage is the No. 1 thing, and after that would be the level of care. As long as my insurance covers most of it, the price doesn't matter."
loading...
Blog: 4 arrested on suspicion of vandalizing downtown buildings with anti-Trump graffiti

May 24, 2017 · 29 comments

Insurer pulls out of Kansas, Missouri health care exchanges

May 24, 2017 · 8 comments

Letter to the editor: No defense increase

May 24, 2017 · 14 comments

Letter to the editor: Let's be honest

May 22, 2017 · 42 comments

Kobach to announce plans on governor's race within 2 months

May 22, 2017 · 34 comments

Drawing Attention: Kris Kobach doesn't want you to know what he's doing

May 24, 2017 · 6 comments

Opinion: Midterms the 'impeachment election'?

May 24, 2017 · 8 comments

Flynn takes 5th Amendment in Russia probe, cites 'public frenzy'

May 22, 2017 · 20 comments

Editorial: Amyx served with distinction

May 24, 2017 · 3 comments

Letter to the editor: Call your senators

May 24, 2017 · 6 comments