Do you think you will spend more or less during this holiday season than last year?
Asked at Massachusetts Street on December 21, 2007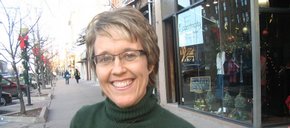 "I will spend less. But I don't think it's in the amount you spend as much as the idea or thought behind the gift you give."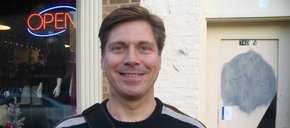 "More. I didn't spend anything last year, because I didn't celebrate last year at all. This year, I'm more grateful and more interested in other people's happiness."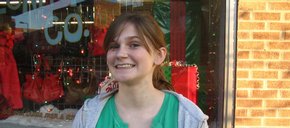 "Less. I don't have a whole lot of money to spend, and neither do my friends. So we decided not to exchange gifts this year."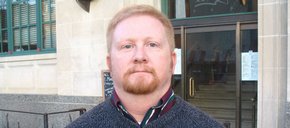 "Probably about the same. We're not going anywhere, so that helps us spend more on other things around the holidays."
loading...
Friends & Neighbors: Free State High School had 10 National Merit Commended Scholars for 2018. Appro

June 23, 2018 · 1 comment

Letter to the editor: Separating families

June 22, 2018 · 25 comments

Healthy Outlook: How John Ordover lost 100 pounds by not exercising

June 24, 2018 · 1 comment

Democrats demand answers on immigrant children being held in Kansas, some possibly in Lawrence

June 22, 2018 · 15 comments

Letter to the editor: Suicide and guns

June 22, 2018 · 17 comments

After wrongly insisting administration had no choice, Trump signs order ending child-parent separation

June 20, 2018 · 36 comments

Section of North 1000 Road closed to through traffic for most of summer

June 20, 2018 · 3 comments

Kansas Democratic Party disavows, condemns attorney general candidate Sarah Swain for poster showing lassoed police officer

June 19, 2018 · 35 comments

Opinion: Immigration policy is pure evil

June 17, 2018 · 22 comments

Former KU athletic director to join Free State football staff

June 22, 2018 · 3 comments