Do you agree with Paul Morrison's decision to resign?
Asked at Massachusetts Street on December 15, 2007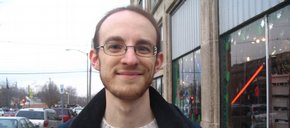 "I think stepping down is somewhat an admission of guilt. If he could have proven that it didn't affect his professional judgment or decisions, then I don't think he would have any reason to. His personal and professional life should remain separate."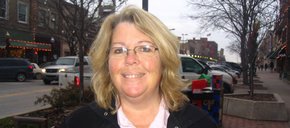 "I think if a man in his position resigns that quickly, it makes him look guilty. I think he should have endured the investigation if he wanted to clear his name. He has a right to due process just like anybody else."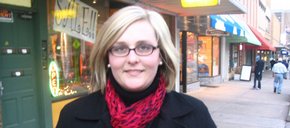 "I think that as attorney general, he's held to a higher standard than other public figures. So even the allegations of misconduct can make it difficult for him to do his job effectively. I really don't care about his personal life. It's the other allegations that I find troubling."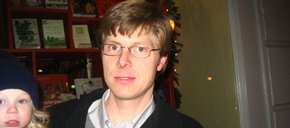 "I think it's his decision whether that is the right thing to do. I do think there was certainly some dishonesty involved. I don't know if it prohibited him from doing his job, but I think he's lost the public's trust."
loading...
Blog: Plan falls through for local group to purchase former Journal-World printing plant, develop downtown conference center

May 25, 2018 · 5 comments

Trump cancels summit, citing 'open hostility' by North Korea

May 24, 2018 · 35 comments

Proposition 1 foes will urge county to move forward with behavioral health campus, hire consultant to review criminal justice system

May 23, 2018 · 14 comments

Opinion: The 3 hardest words: 'I was wrong'

May 24, 2018 · 20 comments

City Commissioner Leslie Soden files to run for Douglas County Commission

May 24, 2018 · 6 comments

Letter to the editor: Not fit for Nobel

May 23, 2018 · 29 comments

Views From Kansas: Legislators fumble on adoption bill

May 25, 2018 · 2 comments

Letter to the editor: Responsible cycling

May 23, 2018 · 7 comments

Opinion: Trump's risky decision on North Korea

May 25, 2018 · 4 comments

Gunman opens fire at high school near Houston, killing 10

May 18, 2018 · 67 comments