What do you look for when shopping for a Christmas tree?
Asked at Massachusetts Street on December 13, 2007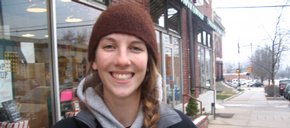 "I look for one that's fat and spunky. One that's asymmetrical and has some awkward branches. It has to have some character."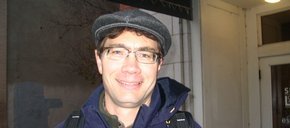 "Wild cedar. It's a family tradition, and they smell great."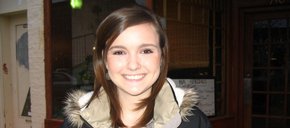 "I always look for one without any holes where you can see the trunk and strong branches, so they don't get pulled down by the ornaments."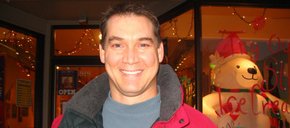 "I usually go with a fake one, and I look for ease of setup."
loading...
Blog: Discount tool retailer has plans for local store; signs of new life at former Hobby Lobby site; a Missouri billionaire stakes a Lawrence claim

March 23, 2018 · 13 comments

Letter to the editor: More guns needed

March 16, 2018 · 115 comments

Judge harshly criticizes Kobach during contempt hearing

March 20, 2018 · 34 comments

Poll: Support soars for stricter gun control laws; most favor nationwide ban on AR-15-style rifles

March 23, 2018 · 13 comments

What you should know before Saturday's March for Our Lives; protests planned in Lawrence, Topeka

March 22, 2018 · 14 comments

Affordable housing project seeks to add small homes to existing neighborhoods; that won't be easy

March 19, 2018 · 14 comments

Trump signs $1.3 trillion budget after threatening veto

March 23, 2018 · 1 comment

$2 billion estimate for Kansas public schools shocks lawmakers; consultants' accuracy questioned

March 16, 2018 · 52 comments

Editorial: Adoption bill a terrible idea

March 23, 2018 · 4 comments

Faith-based adoption agencies in Kansas don't want to be bound by anti-discrimination laws and policies

March 20, 2018 · 20 comments