Will you call into work because of inclement weather?
Asked at Massachusetts Street on December 11, 2007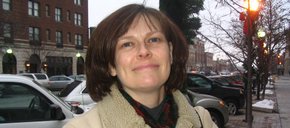 "It has to get awfully bad for me to say I'm not going to come in."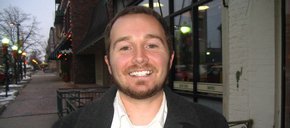 "Typically no, I don't. I usually have to be really sick to call in. I need money."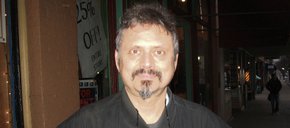 "Yes. I definitely have and will in the future. But it has to be because of an extreme circumstance or vehicle failure."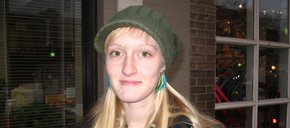 "No. I need to make money. It would have to be bad enough that there's no way I could make it there."
loading...
Blog: Plans filed for student apartment complex with more than 700 bedrooms near south Iowa Street

December 14, 2017 · 18 comments

Lawrence murder defendant claims shooting of intruder was legal under stand-your-ground law

December 17, 2017 · 3 comments

Editorial: The 'fake news' problem

December 14, 2017 · 32 comments

State Sen. Marci Francisco officially enters 2018 secretary of state race, wants to restore 'integrity' to office

December 15, 2017 · 7 comments

How tall is too tall? City contemplating downtown skyline, other big issues

December 17, 2017 · 1 comment

Alabama Senate race: Democrat Jones wins in stunning upset

December 12, 2017 · 52 comments

FCC votes along party lines to repeal 'net neutrality'

December 14, 2017 · 23 comments

Female candidate quits Kansas congressional race over 2005 harassment lawsuit

December 15, 2017 · 12 comments

Letter to the editor: Strategy for Trump

December 8, 2017 · 52 comments

Letter to the editor: Message to leaders

December 10, 2017 · 30 comments