What sanctions, if any, do you think the
NFL

should impose on Michael Vick?
Asked at Massachusetts Street on August 21, 2007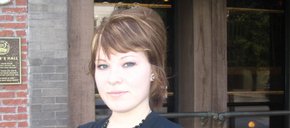 "I think he should be suspended, but they should treat it the same as they would any other crime."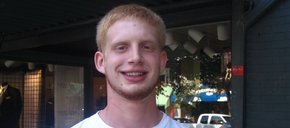 "He should be banned. It's fun to watch him play, but he can't be doing stuff like that. Not if Pac Man is getting a year off without any convictions."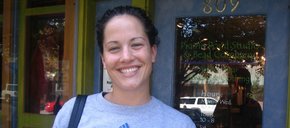 "Because of the heinous nature of the crimes and the extent to which he was committing them, he definitely needs to be kicked out."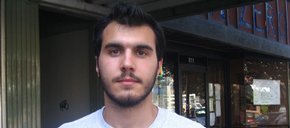 "I think it depends on how severe the court's punishment is, but I think the NFL has a responsibility to go beyond that because of how bad it was. I was happy to see that Nike immediately dropped him from doing endorsements."
loading...
Blog: 4 arrested on suspicion of vandalizing downtown buildings with anti-Trump graffiti

May 24, 2017 · 46 comments

Letter to the editor: No defense increase

May 24, 2017 · 29 comments

Insurer pulls out of Kansas, Missouri health care exchanges

May 24, 2017 · 19 comments

Letter to the editor: Let's be honest

May 22, 2017 · 46 comments

Longtime Lawrence resident files for City Commission election, wants to see millennials get active

May 25, 2017 · 6 comments

KU Medical Center leader Douglas Girod named 18th chancellor of KU

May 25, 2017 · 4 comments

Kobach to announce plans on governor's race within 2 months

May 22, 2017 · 34 comments

Opinion: Intellectual dishonesty now rules

May 25, 2017 · 6 comments

Editorial: Voters have a full plate

May 25, 2017 · 3 comments

Letter to the editor: House arrest idea

May 25, 2017 · 3 comments