What differences do you see between Lawrence High and Free State?
Asked at Massachusetts Street on August 12, 2007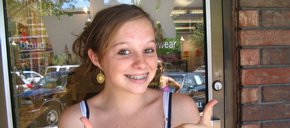 "LHS seems closer to the downtown area, campus and all the activities in Lawrence, and Free State seems more distant and suburban. But I think they're both good schools."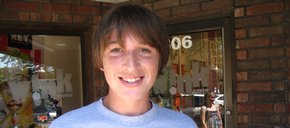 "Free State is newer, but LHS has more history. I think they've both developed their own traditions at this point."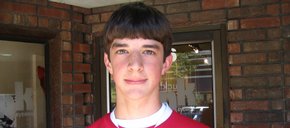 "I think that Free State has better facilities, but LHS has better teachers and programs overall."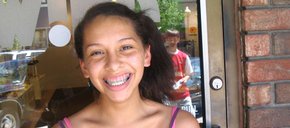 "Free State has more space for classes, sports and activities. It's not as crowded in the halls or the parking lots as LHS. Free State reminds me more of a campus because it's more spread out."
loading...
Blog: Old church with new name to build multimillion dollar project in southwest Lawrence

March 29, 2017 · 5 comments

Letter to the editor: 'False facts'

March 27, 2017 · 18 comments

Attorney General: Sanctuary cities are risking federal money

March 28, 2017 · 11 comments

Drawing Attention: Medicaid expansion and likely Brownback veto

March 28, 2017 · 5 comments

Opinion: Trump is his own worst enemy

March 29, 2017 · 2 comments

Budget deal reached to fix Kansas' current year shortfall

March 28, 2017 · 5 comments

No repeal for 'Obamacare' — a humiliating defeat for Trump

March 24, 2017 · 39 comments

Opinion: American democracy: Not so decadent after all

March 28, 2017 · 7 comments

Congress sends bill to Trump reducing regulations on the sale of your browsing habits

March 29, 2017 · 1 comment

Lawrence school board appoints Melissa Johnson to fill vacant seat

March 27, 2017 · 6 comments