The Kansas Bureau of Investigation is asking for help finding a missing 16-year-old girl, who was last seen with her stepfather.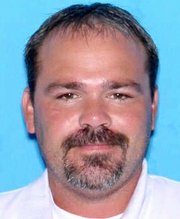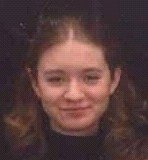 Anyone with information on the whereabouts of Jordan McKenzie Stuart or Patrick Neal Porter is asked to call Overland Park Police at 913-535-3333.
The two were last seen at 10:30 p.m. June 3. They are believed to be driving a white 2003 Ford Expedition with a Kansas University license plate, number 19450.
Stuart is 5 feet 5 inches tall, 120 pounds and has blue eyes and brown hair. She was last seen wearing a sweatshirt, shorts and flip-flops. Porter, 39, is a white man, 5 feet 8 inches tall and 210 pounds.
Copyright 2018 The Lawrence Journal-World. All rights reserved. This material may not be published, broadcast, rewritten or redistributed. We strive to uphold our values for every story published.