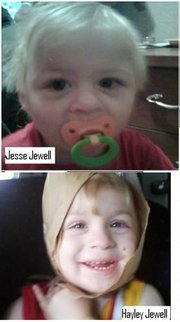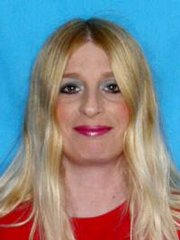 Two children who law enforcement suspected were abducted from Ottawa by their noncustodial mother were recovered Friday in Osage City.
Earlier in the evening, the family's van, a green Chevrolet van, was recovered in Wellsville.
The Franklin County Sheriff's Office issued an Amber Alert at 5:45 p.m.
The alert was issued for Heyley Jewel and her twin brother, Jesse Jewell, 2. Police suspected 32-year-old Julie Ann Makepeace, their mother, who is forbidden to have custody of the two children.
Makepeace reportedly said Friday evening that law enforcement would have to find her if they want to keep her children away from her.
During a press conference in Ottawa on Friday night, Ottawa Police Captain Randy Allam said a judge issued a temporary court order earlier Friday granting custody of the children to their father. Police believe when Makepeace learned of the court order, she fled with the two children.
Police also confirmed that an offense report was filed earlier in the week, accusing Makepeace of physically abusing one of the children in her custody. In a separate incident, police said she's also suspected of interfering with parental custody.
Copyright 2018 The Lawrence Journal-World. All rights reserved. This material may not be published, broadcast, rewritten or redistributed. We strive to uphold our values for every story published.