Photo Gallery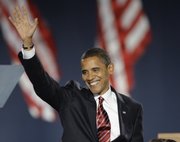 President-elect Barack Obama addresses crowd in Chicago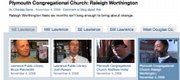 Voters throughout Douglas County share their Election Day thoughts.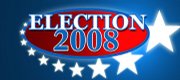 In-depth coverage of the candidates and the issues, all leading up to the Aug. 5 primary and the Nov. 4 general election.
Photo Gallery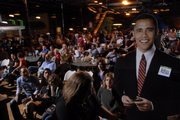 Election night in Lawrence
-->
-->
-->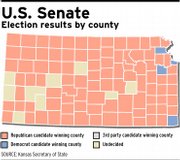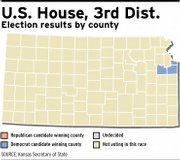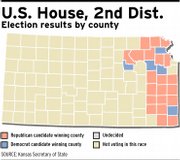 Democrat Nancy Thellman won a seat on the Douglas County Commission Tuesday night.
"One of my biggest issues was stewardship of the environment and trying to set aside our best soils for agriculture," said Thellman, an ordained Presbyterian minister.
Thellman defeated Republican David L. Brown, a Vinland-area farmer and rancher and retired Douglas County Sheriff's officer, 9,149 votes to 6,470 votes.
The Second District includes North Lawrence, southeastern Lawrence, Eudora, Baldwin City and the eastern half of the county.
In the last year, Thellman helped lead opposition to proposed industrial development near the Lawrence Municipal Airport saying prime agricultural soil needed to be protected. She also credited Brown for his work in the race.
Brown said he did his best and that both candidates stuck to the issues, such as the county's role in a tough economy.
"I do have to credit the Democratic committee because they were very active," he said.
Thellman's victory means that Democrats now have a majority on the commission. Thellman takes over the seat of Republican Bob Johnson.
Republican Jim Flory, who won in the Third District Tuesday night, will join Thellman and Democrat Charles Jones on the new commission in January.
Copyright 2018 The Lawrence Journal-World. All rights reserved. This material may not be published, broadcast, rewritten or redistributed. We strive to uphold our values for every story published.