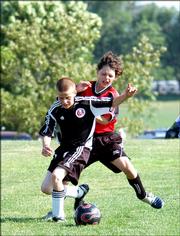 A USSSA youth baseball tournament in Basehor got pretty wild last weekend.
Former Royals pitcher Jeff Montgomery witnessed the event as his team was waiting to play.
A player didn't slide at home - he slammed into the catcher - the umpire called the player out for colliding with the catcher instead of sliding, which is the typical rule.
Coaches and parents went nuts. The umpire went and hid in the concession stand. Parents were banging on windows and doors and cursing at everyone. They called the game, but parents refused to leave until the game was finished. The tournament director said it was the worst he had ever seen. It was some 12-year-old team called KC Wildcats with a 'Coach Skinner' leading the charge.
Police were called in and parents fled the scene.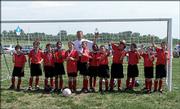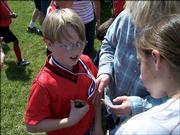 Copyright 2017 The Lawrence Journal-World. All rights reserved. This material may not be published, broadcast, rewritten or redistributed. We strive to uphold our values for every story published.