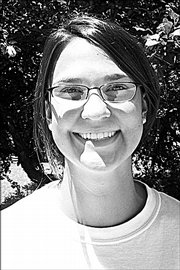 What is Lawrence's best-kept entertainment secret?
Natalie Fisher, Kansas University senior, Overland Park
"Liberty Hall or the Jazzhaus. Jazzhaus offers Open Mic Night, which is fun, and they have a lot of different kinds of music. It's a low-key, fun atmosphere."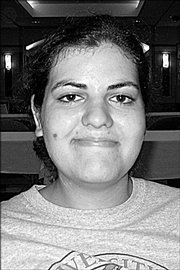 Mary Garavaglia, KU junior, St. Louis
"The SUA Gallery in the Kansas Union; they always have really good artists - both students and Lawrence locals."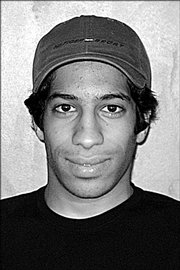 Mohammad Ajrash, KU freshman, Kuwait
"I've only lived in Lawrence a year, but sometimes my friends and I go out to the movies at Southwind."
Copyright 2018 The Lawrence Journal-World. All rights reserved. This material may not be published, broadcast, rewritten or redistributed. We strive to uphold our values for every story published.