111 E 11th St, (by appointment only), Lawrence, KS 66044
Products / C. When/Where does the mediation take place?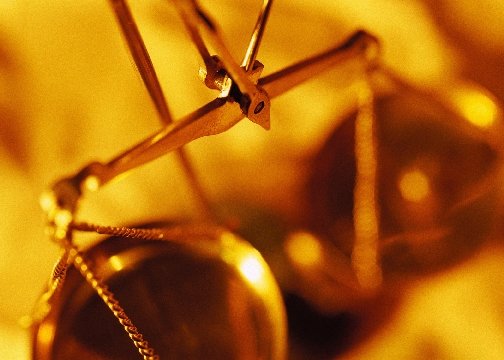 During court proceedings, parties can volunteer to have their cases mediated or the judge can refer selected cases to mediation. If the parties agree to use mediation, their case is mediated in a small private room adjoining the courtroom while the Small Claims Court is in session.