Visit website 110 Mcdonald Dr, Lawrence, KS 66044 Opens Monday at 8 a.m.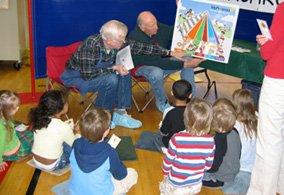 A gift to the Lawrence Schools Foundation demonstrates your belief in our mission and reinforces your commitment to making a difference in the world. Many types of gifts allow you to fulfill your charitable intentions and may result in immediate and future benefits for you and your family.
Please click on the link below to find out more about ways to give!