LJWorld.com weblogs The Lasso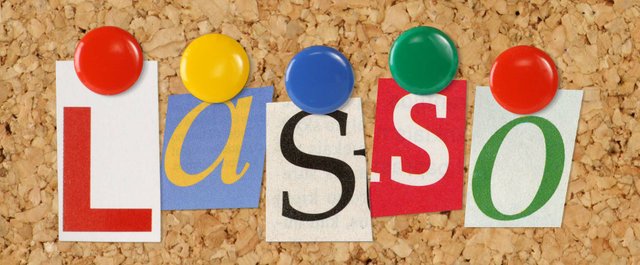 Lasso update: KU Wind Ensemble nets New York Times review
I reported in Friday's Lasso that we heard The New York Times might be reviewing the KU Wind Ensemble's March 26 performance at Carnegie Hall, but I couldn't find that they had.
Turns out The Times did publish a review of the show — and it was a good one. The critic writes that the ensemble, "one of America's most esteemed concert bands," performed composer Mohammed Fairouz's new work "with polish, assurance and copious spirit, eliciting a rousing ovation for its members and for Mr. Fairouz."
Many thanks to the reader who emailed me the link this weekend! (I went looking for the writeup Thursday night, but that was too soon. It published on The Times' Website on Friday.) For more on the wind ensemble's performance of Fairouz's 9/11-inspired "In the Shadow of No Towers" at Carnegie Hall, plus ticket information for Tuesday's encore performance at the Lied Center, see my previous story, "Big impact, big stage: KU Wind Ensemble to perform world premiere of weighty work at Carnegie Hall."