Why did you think it was important to come out and vote?
Asked at Asked at Central United Methodist Church, 1501 Massachusetts St. on November 6, 2012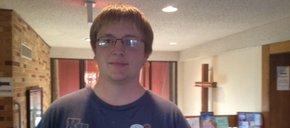 " I guess I've been raised with the quote, 'You can't complain about anything unless you vote'."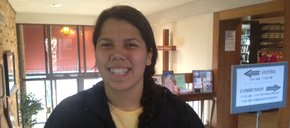 "I'm just voting because I feel like if I didn't vote, I'd be supporting the candidate I didn't want to win."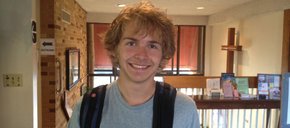 "In my government class my senior year, I learned how important voting was for the country. Unfortunately not enough people do it, but I thought I'd come in and put in my two cents."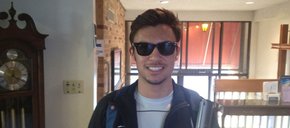 " This is my first time voting. I didn't want to be one of the ones that don't vote. I know that I've done something. "
loading...
Blog: Former New York tech executive scouting Douglas County sites to host the 'Woodstock of our generation'

August 17, 2017 · 14 comments

Combative Trump insists anew: Blame both sides for violence

August 15, 2017 · 90 comments

Editorial: Keep space free for the press

August 18, 2017 · 12 comments

Strategist Steve Bannon leaves Trump's turbulent White House

August 18, 2017 · 9 comments

Eudora schools cancel eclipse-viewing plans amid concerns of unsafe glasses; price tag for replacements about $10K

August 18, 2017 · 4 comments

Editorial: Bad water lines a big problem

August 15, 2017 · 1 comment

Widespread calls for Missouri lawmaker to resign after Trump assassination post

August 18, 2017 · 8 comments

White nationalist rally, violence rock Virginia city; 1 dead

August 12, 2017 · 55 comments

Health care, Trump comments dominate Sen. Moran's town hall meeting in Topeka

August 18, 2017 · 1 comment

Blog: Kansas officials react to Charlottesville violence and Trump's comments

August 16, 2017 · 15 comments