What's one of your favorite childhood memories of doing something with your parents?
Asked at Massachusetts Street on November 5, 2012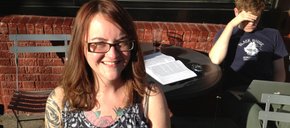 "How well my parents dealt with me hitting my dad's car with my mom's car. They shouldn't let 14-year-olds drive. "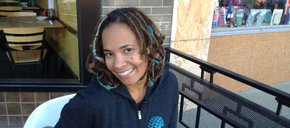 "Going to Detroit Tigers games with my father and taking long drives from Detroit to Alabama to visit my family. "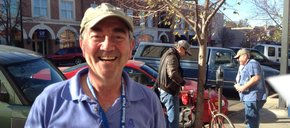 "I rode a steam engine train. I was in the cabin and they let me run the throttle and the whistle. I might have been about 5. "
loading...
Blog: 4 arrested on suspicion of vandalizing downtown buildings with anti-Trump graffiti

May 24, 2017 · 44 comments

Longtime Lawrence resident files for City Commission election, wants to see millennials get active

May 25, 2017 · 6 comments

Letter to the editor: No defense increase

May 24, 2017 · 25 comments

Editorial: Voters have a full plate

May 25, 2017 · 3 comments

KU Medical Center leader Douglas Girod named 18th chancellor of KU

May 25, 2017 · 4 comments

Insurer pulls out of Kansas, Missouri health care exchanges

May 24, 2017 · 18 comments

Letter to the editor: Let's be honest

May 22, 2017 · 46 comments

Kansas House passes K-12 funding bill despite warnings that court will reject

May 25, 2017 · 2 comments

Letter to the editor: House arrest idea

May 25, 2017 · 3 comments

Opinion: Intellectual dishonesty now rules

May 25, 2017 · 6 comments