Do you agree with the new four-year agreement to play the Kansas-Missouri football game at Arrowhead Stadium in Kansas City, Mo.?
Asked at Massachusetts Street on November 29, 2008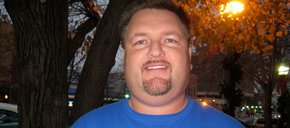 "Yes, I do. I think the tailgating is better. It builds the game up more. It's in more of a professional atmosphere. It even adds something to the rivalry."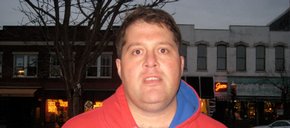 "Absolutely not. First of all, our chances are better of beating them here. Secondly, I think it's hard on the businesses in town, and there's just nothing like a KU-MU game in Lawrence."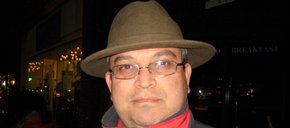 "I don't agree. They should play here. Kansas City has all kinds of stuff over there for recreation and entertainment. We need our people here."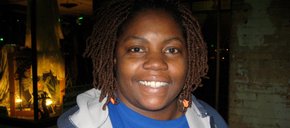 "I think it's good. It's neutral territory. They come to one place, and it does cut down on the traffic around Lawrence and Columbia, Mo."
loading...
Blog: Mexican restaurant to close, but comfort food spot to take its place

June 19, 2018 · 9 comments

Kobach sought pardon for VP of corporate donor accused of putting gun to cab driver's head

June 20, 2018 · 21 comments

Opinion: But her emails? You're dang right her emails

June 20, 2018 · 16 comments

After wrongly insisting administration had no choice, Trump signs order ending child-parent separation

June 20, 2018 · 27 comments

Overnight storm topples trees in Baldwin City

June 21, 2018 · 1 comment

Lawrence City Commission approves police board, but concerns linger regarding access to police files and recordings

June 19, 2018 · 2 comments

Kansas Democratic Party disavows, condemns attorney general candidate Sarah Swain for poster showing lassoed police officer

June 19, 2018 · 31 comments

City leaders question study results for bus transfer hub location

June 20, 2018 · 10 comments

As outrage mounts, Trump digs in on immigration amid family-separation crisis; administration refuses to apologize

June 18, 2018 · 39 comments

Federal judge strikes down Kansas law requiring proof of citizenship for new voters

June 18, 2018 · 28 comments