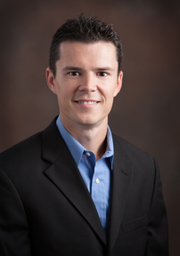 Gabriel Gutierrez has been promoted to Regional Director – Business Services at Truity Credit Union, formerly KU Credit Union. Gutierrez will work with local business members on financing and deposit options. Gutierrez has been with Truity since 2005, most recently as branch manager at 2221 W. 31st St.
"We are so pleased that Gabe is our new Regional Director – Business Services," Vice President, Regional Manager Ginger Wehner said in a news release. "His years of experience, love for serving members and knowledge of the business community make him a huge asset to the credit union."
Gutierrez is a Lawrence native.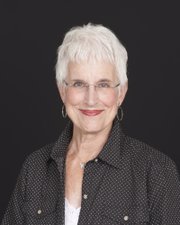 Lawrence Business Magazine has hired Meredithe McCormick as director of new business.
Previously, McCormick had been director of new member development at the Lawrence Chamber of Commerce for 25 years.
"It was interesting seeing the different kinds of businesses and meeting so many different people," McCormick said in a news release. "In looking back, it is so amazing to see all the new businesses that have opened in Lawrence in the last 25 years. I am very pleased, honored and excited to join the staff at the Lawrence Business Magazine as I have been a big supporter of the magazine since its first issue hit the street."
McCormick is married to Gary McCormick, the mother of two and an active volunteer. She was the first recipient of the Wally Galluzzi Award, presented by the chamber to active volunteer members.
Copyright 2018 The Lawrence Journal-World. All rights reserved. This material may not be published, broadcast, rewritten or redistributed. We strive to uphold our values for every story published.