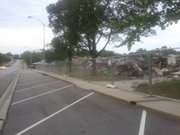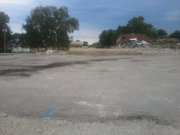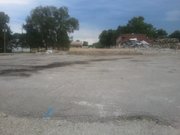 Eudora — A piece of Eudora history was torn down this week.
The old Eudora Middle School, at 10th and Main streets, which was constructed in the 1940s, was bulldozed. Once all materials are removed from the site, the land will be split among the city of Eudora, the school district and the township library.
The city hopes to use its portion to construct a public safety building that would house police, fire and ambulance services. The township is in the early stages of planning for a new library, while the school district doesn't have any firm plans for its share of the land.
Copyright 2018 The Lawrence Journal-World. All rights reserved. This material may not be published, broadcast, rewritten or redistributed. We strive to uphold our values for every story published.