Canadians described their single-payer health care system as one that works.
"I love it. I wouldn't change it for anything," said Dale Kuyek, a licensed practical nurse in Saskatchewan.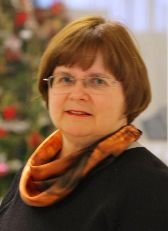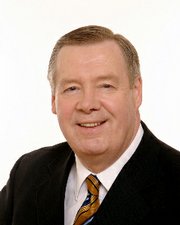 When she broke her foot and had a plate and 11 screws put in, she didn't have to worry about costs or quality care. She said she got both.
Everything that should have been done, was done," Kuyek said. "It didn't cost me anything. It was paid for through my tax dollars and I had wonderful care."
She was one of three Canadians who spoke Friday afternoon during a panel discussion on health care. The discussion was part of the Kansas Farmers Union annual convention at the Lawrence Holidome.
Kuyek, who works in a hospital emergency room, said all hospital costs are covered. She said the wait for medical care is comparable to the United States.
But more importantly, everyone gets medical care. Kuyek said her parents are in their 80s. One recently had back surgery and another suffers from chronic obstructive pulmonary disease and they had no trouble getting care and didn't have to worry about paying for it.
"There no discrimination," she said. "Whoever comes in that door is seen and we as nurses have no idea what their income level is."
Harry Van Mulligen, a retired legislator from Saskatchewan, said 90 percent of Canadians support their health care system.
He said the United States outspends every country in the world when it comes to health care because of the construction of its system. And then he offered this food for thought: Is the U.S. getting better outcomes? Are people living longer?
"That doesn't appear to be the case," he said.
Copyright 2018 The Lawrence Journal-World. All rights reserved. This material may not be published, broadcast, rewritten or redistributed. We strive to uphold our values for every story published.