LJWorld.com weblogs The Lasso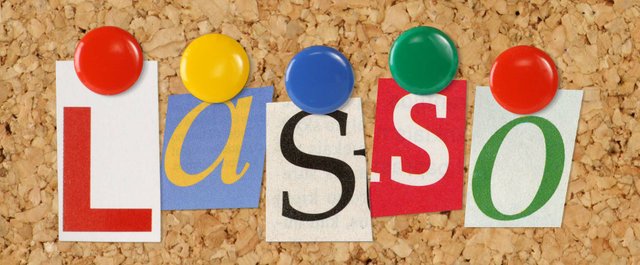 The Lasso: Happy hipsters, St. Pat's pics, new shop and KU facing strangest mascot ever
This week on the Web we spotted:
Happy hipsters
A blogger for go-go-go.org recently visited our town, encountered a number of friendly hipsters (not mutually exclusive traits, she marvels) and wishes the hipsters back home in Chicago would act more like "The Happy Hipsters of Lawrence, Kansas." Hipster bread boy at Wheatfields and hipster cashier at Burger Stand received special shout-outs. (Hat tip to Visit Lawrence for sharing this link!)
St. Patrick's Day pics
St. Pat's Day was cold and dreary, but of course there was still a parade and people hitting the bars wearing lots of silly green stuff.
A new store
Mrs. Mass checks out Essential Goods, the new shop above Java Break selling local art and handcrafted goods.
Big Red
"Western Kentucky University sits atop a hill in Kentucky, which explains the 'Hilltoppers' nickname," writes usnews.com. "What it does not explain is the red, furry blob, known as Big Red, that is its mascot."
No kidding. What is that thing? A lot of bloggers have taken stabs at identifying the mascot of the team KU will play tonight in the first round of the NCAA tournament. Among other guesses, bloggers have ID'd Big Red as "a large, red version of Cookie Monster," "a severely obese Elmo," "the illegitimate son of Charles Barkley and a ... Muppet," a "massive red, furry lump of cuteness," "a rolled up shag carpet Ralph Carey stapled together to bounce around in," "a stunt double for the Teletubbies" and, simply, a mascot "so lame he rulez."