LJWorld.com weblogs The Lasso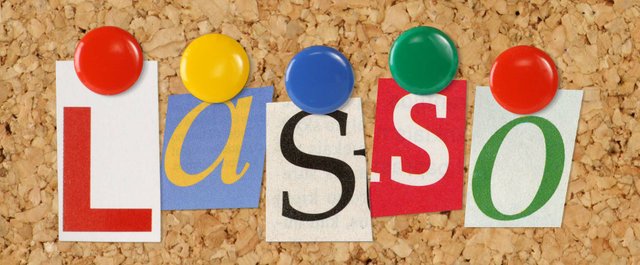 Playing catch up, reviewing history and BuzzFeed
Remember me? It's been a while since the last Lasso, but let's get back into the swing of things and see what the Lawrence blogosphere is talking about now that it's August.
• A little bit of history repeating? Kind of. The City of Lawrence has a neat Facebook page where it shares historical photos and documents.
• Speaking of Quantrill's Raid, here's something going on next door. It seems the Mizzou bar The Black & Gold Tavern in KCMo is holding a, ahem, "celebration" of the bloody massacre. I think we can all agree that murder is bad, but I guess there's two sides to every story.
• I might be late on this, but here's some Jayhawk love from BuzzFeed.
• The fandom of The Roost continues here and here.
• The Larryville Chronicles and Jeopardy of Contentment blogged about Sleepy Kitty, amongst other things (including lessons learned over the weekend).
• I'm a sucker for local food movements, so I was excited to stumble across this blog today: Lawrence Fruit Tree Project.
• I'll wrap it up with this interview with local artist and podcaster Jason Barr on Larryville Artists (follow him on Twitter - he's funny).
Until next time.
-
Submit it to The Lasso
What's going on around town? Got a blog, or know of a cool event, a Lawrence-related meme, fun facts or generally interesting happenings? Tell me about it! Email me or follow me on Twitter.