LJWorld.com weblogs The Lasso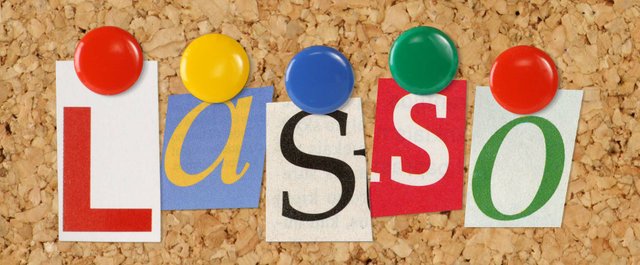 The Lasso: Sudeikis/Wilde wedding update, 'The Voice,' gluten-free goodies and a 'Downton Abbey' tea
A New York wedding
Maybe their KU basketball fandom wasn't enough to lure Kansas native Jason Sudeikis and his fiancee actress Olivia Wilde back here for their wedding, as a few early rumors indicated might be the case. In the latest update, the New York Post reported this week that the wedding will be in upstate New York next spring. The latest US Weekly (or was it a different tabloid I was reading at the gym...?) also ran a picture of the two at a recent Knicks game and quoted Wilde gushing about how great a New York wedding would be. (Side note: One might think Sudeikis would wear a Knicks hat to a Knicks game. Nope.)
The Voice?
According to show producers, KU student Caroline Glaser made it through blind auditions — the first elimination round — on the television show, "The Voice." Our KU reporter, Matt Erickson, posted an update on his blog earlier this week. She's not listed as a current student, but at least one source reported she withdrew to shoot for a music career. Her song? "Tiny Dancer." Watch the video here.
A spot of tea
The local Daughters of the British Empire chapter is planning a "Downton Abbey"-themed tea May 4 at the Castle Tea Room. Attendees will dine on finger sandwiches, tea breads and scones with jam and clotted cream (yum!), and are encouraged to wear hats or dress in character.
Almond (flour) joy
Java Break is now selling bulk almond flour. Yes, that seems like a weird thing to pick up with a cup of coffee, but there's actually a good explanation. Java Break has been making its own almond milk for a while. They're now using those almonds to make flour, too, and using that to make their gluten-free raspberry and blackberry matrimonials and peanut butter cookies. For gluten-free home cooks, the extra flour is for sale at $5 for a quarter pound.
Last chance
Best of Lawrence voting ends today! If you haven't already taken the survey (and you can only take it once), here's the link.