LJWorld.com weblogs The Flying Fork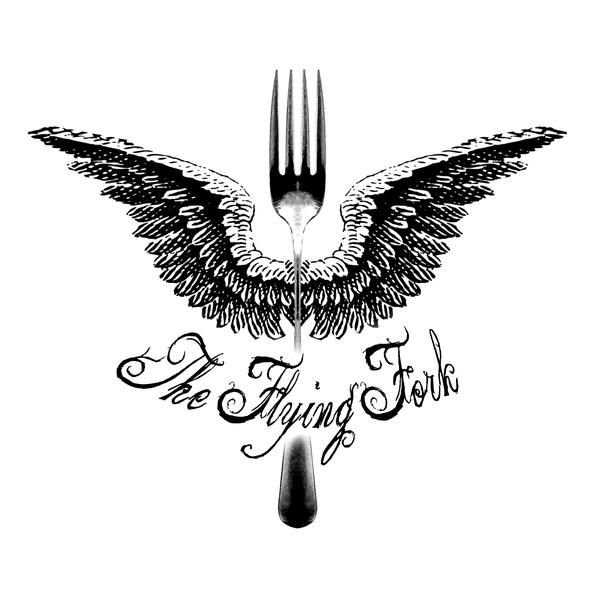 Flat irons bring steak back to weeknights
I've sung the praises of the flat iron steak before, and I'll do it again. When you're cooking on a budget and you've got a Mr. Meat and Potatoes on your hands, steak needs to figure into the equation on the regular.
Unfortunately, our budget does not accommodate regular ribeyes, much as we'd like it to. But the flat iron does serve as a nice substitute and it makes it possible for us to do a steak dinner much more often than we used to, before the geniuses that figured out how to cut a flat iron appeared on the scene. I am so thankful for those people. Really, wherever you are, THANK YOU.
I can buy a flat iron big enough to serve 3 and a half (our 4-year-old likes steak but only eats about six bites before he wants to "be all done") people for under $10. That is, my friends, what I am talking about.
So, I do flat irons often, which means I look for ways to change up the meal just a little. I've used them for steak sandwiches, steak salads and recently, I did a little Southwest treatment to them that I thought was quite successful, if I do say so myself.
I usually just salt and pepper the flat irons and pan sear them in butter in a cast-iron skillet. But this time I got all fancy and made a chili powder-based rub and served the steak over a bed of peppers and beans.
Southwest Flat Irons
2 lbs (ish) flat iron steak
1 tablespoon chili powder
1/2 teaspoon garlic powder
1 teaspoon cumin
1/2 teaspoon salt
A dash of cayenne if you're inclined
Butter, for frying

For the beans
1 1/2 cups black beans
3/4 cup pineapple 1/2 cup diced tomatoes (canned is OK) 1 red bell pepper, chopped
1/3 cup onion, chopped
1 clove garlic, minced
1 tablespoon olive oil
1/2 teaspoon cumin
1 teaspoon chili powder
Juice of one lime
Generous pinch of kosher salt

Start your beans by warming a skillet (use cast iron if you can — I have two and it's bliss having both going at one time) with some olive oil. Dump in your vegetables and garlic, saute for a few minutes. Add in the beans, lime juice and seasonings, and stir occasionally to warm.
Meanwhile, heat another skillet on high and melt a tablespoon of butter in it. Rub the steak (which should be room temp for best results) with the seasonings. Sear the steak for one minute on each side, and then reduce the heat to medium-low. Keep cooking to your desired doneness. We like ours fairly pink so I do each side again for about 3 minutes.
Slice the steak thinly and serve several strips over a bed of the beans. I served this with corn and saffron rice, which was delicious if a little too yellow. Next time, maybe a salad.