LJWorld.com weblogs The Flying Fork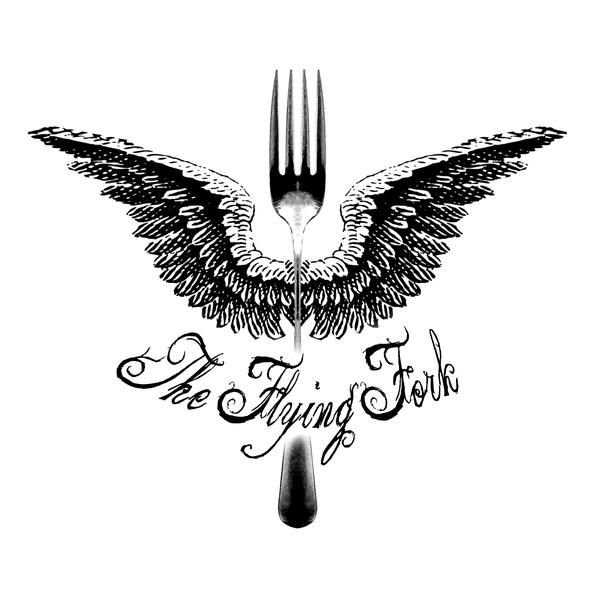 Homemade ramen bowls from your slow cooker!
I'm all over the ramen thing. It's flooded with irony, because for all of the "poor college kid" eating I did (read: loads of hot dogs and mac and cheese and frozen burritos), I never did ramen. Not once. I proudly abstained, though I'm not sure why, in retrospect.
My husband laughs at me because one of his standby meals for the kids if I am not home is "Daddy's spicy noodles," which equates to a bowl of ramen noodles and a side of grapes. When I tried to make them a time or two at my son's request, I ruined them. That's right, The Flying Fork couldn't make ramen. I didn't know when I was supposed to put the spice packet on, how long to cook them, or whether to drain the liquid off. Mine were never the same as Mr. Meat and Potatoes'.

So when Ramen Bowls came to town, I was all, "Whaa?" I mean, I'm supposed to pay for the item that cost 10 cents from the store and that I refused in high and mighty glory to eat even when I was dead broke?
How wrong I was. A good ramen bowl is a thing of beauty, as I finally learned.
So naturally, I wanted to show up my husband and let him know that not only can I make ramen, I can make it AMAZING. No spice packets of who-knows-what for me; I was gonna do it right. Or, well, sort of right, because I am too lazy to go to a special market and too space-short to own a bunch of random spices and ingredients to store on my limited pantry shelves.
Today I had a pork shoulder thawed, and decided now was the time. I had planned to put it in the slow cooker, so I thought, "Hey, why not." It came out super-fine and even the 4-year-old ate it all up, which has pretty much never happened IN HIS LIFE. So I will now make this every day until he refuses it completely, which might be tomorrow.
Slow Cooker Pork Ramen
1 pork butt, loin, shoulder, whatever you have will be fine
2 packages ramen noodles
4 carrots
1/2 onion
1 bell pepper (I used red)
1 box chicken stock
1/3 cup soy sauce
1 tablespoon Sriracha
1/2 teaspoon garlic powder
1 teaspoon curry powder
1 tablespoon honey
1 teaspoon lime juice
1 teaspoon lemon juice
Salt and pepper
Water, if necessary
Green onions, for garnish

Salt and pepper your pork and pop it in the slow cooker. Pour in the chicken stock and then the soy sauce. Sprinkle in the spices, toss in the vegetables (I just cut my pepper in half and threw it in for flavor, not for actual eating).
Now, you can pop the ramen in right from the start, though if you plan to be gone more than 5 or 6 hours, it might get overcooked. If you can pop it in after a few hours it will be best.
Add extra water to be sure everything is covered, put the lid on, and cook on low.
I cooked mine for about 8 hours total, which was plenty.
That is all! Shred the pork a little, ladle out some broth and noodles, and serve in a bowl garnished with green onions.
Warm, simple, delicious and something everyone can get behind, from foodies to farm boys.
Go ramen! I'm a convert.