LJWorld.com weblogs The Flying Fork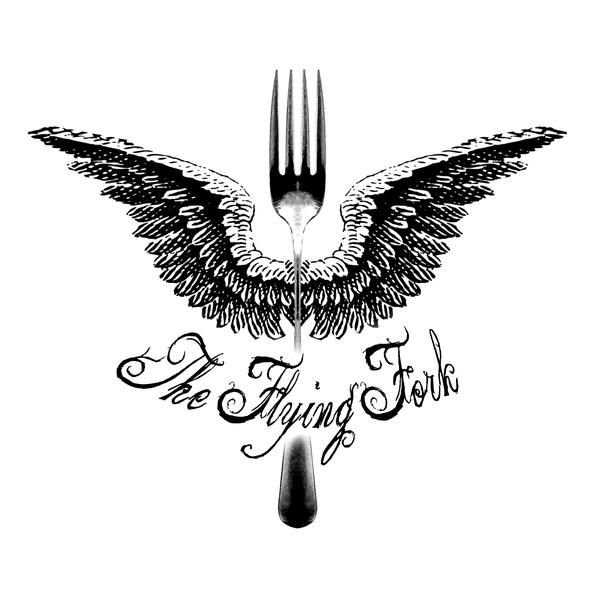 Nice day for white wedding cupcakes
I have now, twice in my life, made over 200 cupcakes at one time. Apparently making 200 cupcakes is a service I offer.
I am not a great baker. I have never claimed to be a great baker. But somehow, I find myself in this place with increasing frequency. Next up: I'll be making 200 cake balls for a wedding in August.

Dear Lord, how is this happening to me?
Oh wait, I know. I am in love with my friends. I am in love with love. I love weddings and all the trappings. And it's the best wedding gift I can give: to relieve them of the headache and cost of wedding cake. So I make 200 cupcakes, frost them and put together a little "smash cake" so they can cut it and possibly smash it into one another's faces, while 200 friends look on.
But there is a secret to my success. And success, I have had. I have now pulled off the 200 cupcake trick twice without a hitch. Want to know the secret? Here it is: cake mix.
That's right, I do not make the cupcakes from scratch. Guess what else: I have it on good authority that this is OK. Even Alton Brown tells us that cake mixes are a gift from the Baby Jesus and not to mess with them. Scratch cakes are not only more difficult, if we are honest, they're usually just not as good. I am sure it's the fault of the maker — i.e. yours truly — but truth be told, I'm hard pressed to remember a time I had a scratch cake that I thought was as good as, let alone superior to, the work of my good friend Betty Crocker.
Now, this is not to say you can't doctor up a cake mix and make it your own. I am a big fan of that process.
Here's how I do white wedding cupcakes: I buy a white cake mix, usually Duncan Hines, and I do the following.
1 box white cake mix
1 cup all-purpose flour
1/3 cup granulated white sugar
2/3 teaspoon salt
1 cup water
2 tablespoons vegetable or canola oil
1 teaspoon vanilla extract
1 cup sour cream
4 large eggs

This will make about 3 dozen cupcakes. Fill the cups 3/4 full and bake them in a preheated oven at 350 F for about 12 minutes, or longer if necessary. (I think my oven cooks hot.)
So that is a really good start. But what makes them truly amazing is the frosting. Cream cheese buttercream frosting in particular is a crowd-pleaser. It's not as greasy and sweet as regular buttercream, but it holds up well to heat and transportation. Also, it's just delicious.
2 blocks cream cheese, room temp
2 sticks butter, room temp
1 1/2 bags powdered sugar
1 teaspoon vanilla or raspberry extract (if you are into that sort of thing)
Add a bit of milk if you think it's too stiff, but I rarely have to.
Blend, frost. I use a big cupcake "gun" to make the work fast and easy and get uniform swirls akin to those atop a soft-serve cone from your favorite drive-in.
Be not afraid, friends. When you are asked to make 200 cupcakes, step forward and say heartily, YES I CAN. You will be amazed at the feeling of accomplishment. Reward yourself by binge watching "Orange is the New Black" for four hours when you're done. Not saying that's what I did — I'm just sayin'.