LJWorld.com weblogs The Flying Fork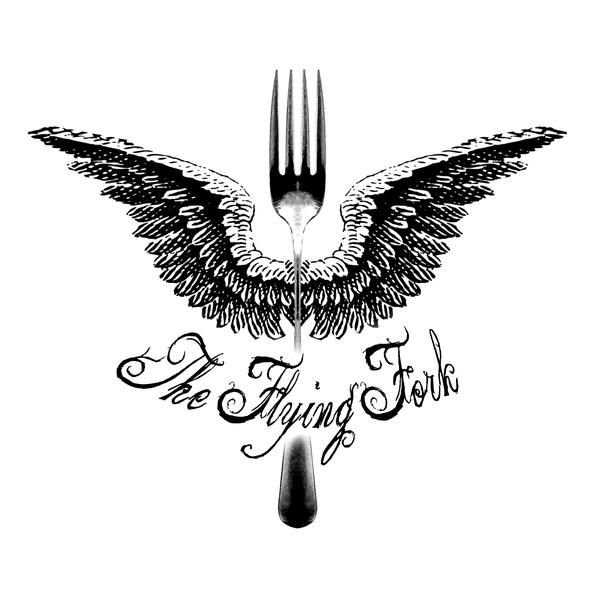 Cookie cups for kids
Sometimes you just need dessert.
At my house, it's not often. No one is that into sweets. We'd all like an extra helping of mashed potatoes, thankyouverymuch, but it's not hard for us to pass on pie or pastry.
But, still, I have a 4-year-old. And sometimes the kid just needs a cookie. I, however, am not fond of baking a whole batch of cookies, because as much as I don't crave dessert, I am weak of spirit and if a gooey chocolate chip cookie is just lying there looking at me, I'ma prolly eat it. And nine of its friends.
So I came up with this nifty way to make cookies with and for my boy, and he thinks its the niftiest thing ever, and it's a SINGLE SERVING, so ain't nobody going off their diets over these things.
Also, it's fun because you do this in a mug. It reminds my son of hot chocolate, as he has a special Lawrence Library mug that he takes his hot chocolate in, with LOTS OF MARSHMALLOWS, MOMMY, so seeing that mug come out of the cabinet means lots of awesomeness is coming his way, in one way or another.
COOKIE CUPS
1 (generous - I usually go a little over here) tablespoon butter
1 tablespoon granulated sugar
1 tablespoon brown sugar
1 teaspoon vanilla extract
Healthy pinch of salt (I like kosher)
1 egg yolk
1/4 cup all-purpose flour
2 tablespoons chocolate chips

Melt the butter in the mug in the microwave. Stir in the sugars, vanilla and salt, and then fully mix in the yolk.
Stir in the flour and the chocolate chips, and microwave for 30 seconds — maybe a few more if it's still raw in the middle. I prefer mine undercooked.
It's fabulous with ice cream, served hot. And your 4-year-old can practically do this himself if you're comfortable with him cracking eggs, which I totally am.
It makes one large serving, but really it's perfect for two spoons and a special sharing moment.