LJWorld.com weblogs The Flying Fork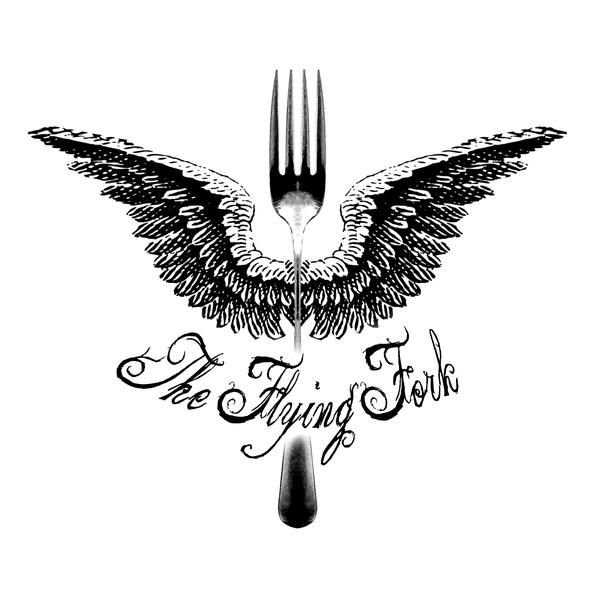 Afternoon snackwiches, better than bologna
Sometimes on the weekend, we forget to eat lunch.
It's not that we don't love food and I don't ever miss a meal. It's more like breakfast happens and then projects or fun happen and then we go, "Oops, it's 2:30 and I fed the kids a sandwich but I never got around to feeding myself." And usually by that time, the kids are napping and our work is subsiding and we're ready for some couch time, which means I'm not feeling too Martha about making us a hot lunch with all the fixings.
But still, I am not a big fan of the bologna sandwich, and if the kids are napping, I want us to have something fun and "adult" while we have a hot minute to ourselves. Usually, for me, this means a "fancy" sandwich, which looks a lot more impressive than it really is.
A good sandwich is only as good as its parts, which means you don't have to go to a lot of work, you just have to get the right stuff. When I want to throw together a, "Hey, what did I do to deserve this" kind of afternoon snack, I do it with good intentions and good ingredients and very little effort at all, not that my husband needs to know that.
So, let it be known that I am very good at gussying up a sandwich but spending very little nail-filing time at the task. Sue me. When I want to, I can put on a good show. I just don't always want to.
When I threw a big 40th birthday bash, I made amazing little Parker House rolls to serve shaved roast beef on that I cooked in my oven and sliced in my kitchen. But, friends, that is not always necessary. A very similarly glorious sandwich can be made in under 10 minutes, and I am here to tell you how.
Sister Shubert's Lazy Snackwich
6 Sister Shubert's frozen Parker House rolls (any freezer section has them in a bag)
6 slices good (from the deli) Genoa salami
6 slices good (from the deli) pepperoni
6 slices good cheese (from the deli) — preferably mozzarella or colby
Thinly sliced onion
Mustard smear (recipe below)
Softened butter

Mustard smear
3 tablespoons Dijon mustard
1 tablespoon mayonnaise
Dash of salt
Dash of Sriracha (just trust me on this)

Combine and mix the mustard smear ingredients in a bowl. Remove buns from the bag and return the rest to the freezer. Cut them in half (they'll be pre-cut, you just have to open them up) and give each side a little smear of butter. In a cast-iron skillet, toast them just a bit, face down.
Then assemble your sandwiches with two slices of meat, a slice of cheese, a little shaved onion, and a smear of the mustard dressing. Then pop them all back in your cast-iron skillet and pop them in a 250 degree oven for 8 minutes or until they are warm and melty.
That is all.
Bring them to your guests (or your husband or friend or whomever is in your basement) on a cute platter with a side of chips and carrots. They'll think you are the Martha-est woman they ever met. No one needs to know you threw it together in about 10 minutes and that most of it came from the deli at Dillons. There are just enough flavors and just enough textures to make this thing a winner.
And even if they do know, what of it? You just kicked the bologna sandwich to the curb and did it wearing pearls, right? Or sweatpants. Whatever.