LJWorld.com weblogs The Flying Fork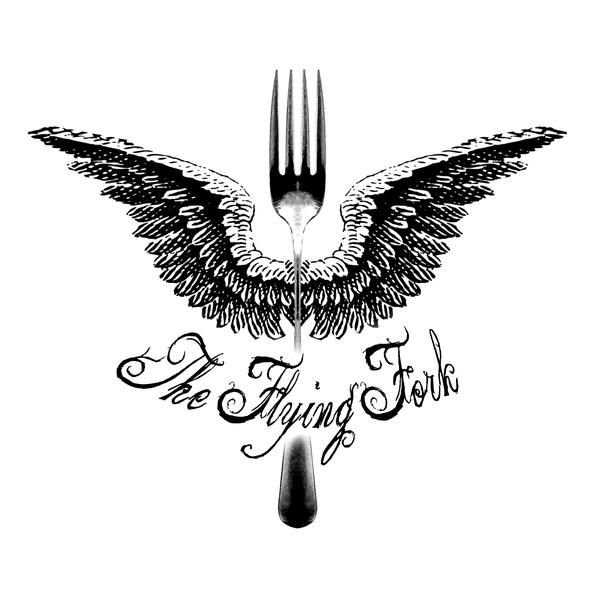 Thai pickled bliss
If you aren't into pickling and canning, you should be. I don't do it nearly as much as I'd like to, but when I do, the satisfaction is palpable. To see rows of jars containing fresh ingredients and homemade deliciousness is akin to a bath in caramel sauce for me. It satisfies my ADD and my OCD all at the same time.
I'm pleased as punch that some of my friends are big canners and picklers as well. This means I can reap the rewards of their gardens and talents as much or more than my own.
My friend Lynnette is a master with a Ball Jar and has brought me many special treats over the years, but my favorite, by a country mile, were her Thai pickled carrots. Oh my good heavens and all the babies and kittens, these are my bliss.
Go forth and make them. Serve them as an appetizer with some other pickled things and bread, or serve them with dinner, or get up in the middle of the night and huddle on the living room floor and inhale them in secret. Just make them. Keep them around. They'll be your new bestie.
I made her recipe a bit more spicy, because that is how I roll. But you can tone it back if you'd like.
Thai Pickled Carrots

1 pound carrots, sliced (Do a neat julienne if you can, for presentation purposes)
4 teaspoons pickling or kosher salt
2 cup rice vinegar
4 tablespoons brown sugar
4 chili peppers
1 teaspoon sriracha
1 teaspoon dried red chili flakes

Toss carrots with salt and let stand for two hours.
Boil and dissolve remaining ingredients.
Pack carrots in pint jars (for more spice, slice and add peppers to jars).
Fill with vinegar solution leaving 1/2 inch head space.
Release air with non-metal stick.
Process in boiling water bath for 10 minutes.
Makes 2 pints.

You can eat these right away, but the longer you wait, the better they'll be!